From measuring the internal contour of a cylinder head port to teaching a robot that drives a manufacturing process, Revware solutions are the top choice for concept-to-product manufacturing engineers.
Automation and Robot Teaching
MicroScribe portable CMMs are used on the manufacturing floor to measure and create work paths to assess positional accuracy of robotic systems, position and validate manufacturing jigs, and set the relational position and orientation of components in the manufacturing process.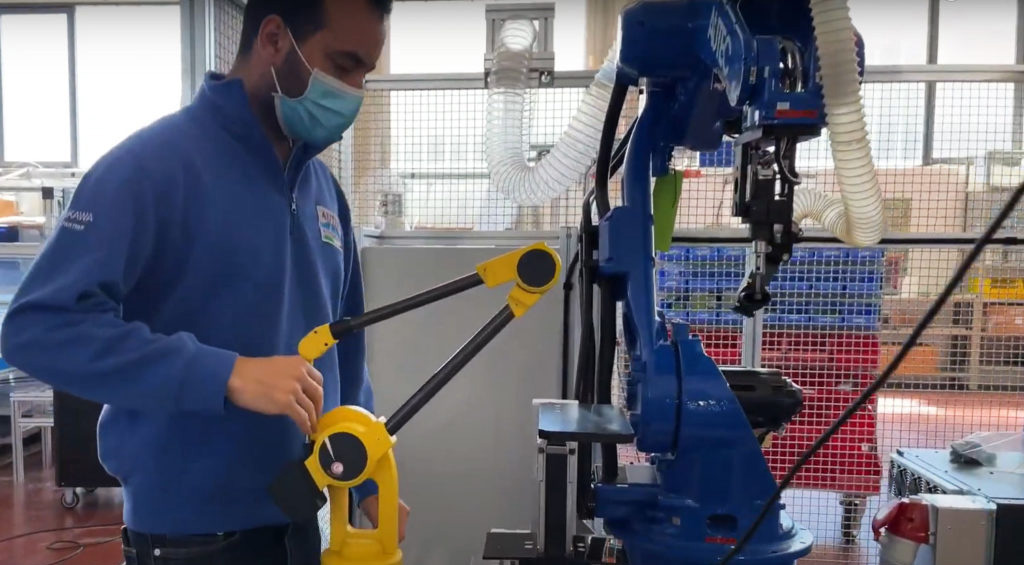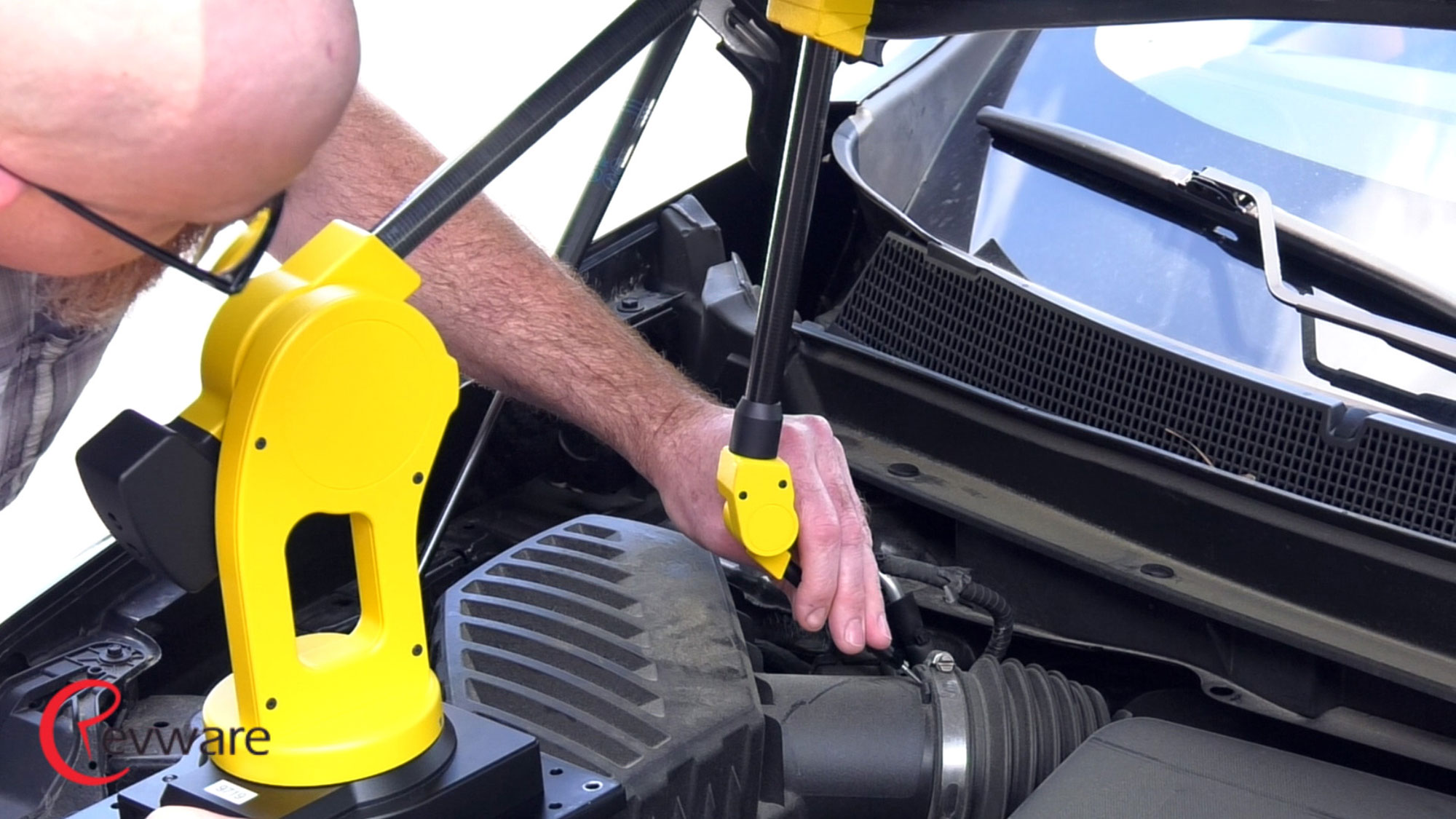 With today's emphasis on quality control, it is important for companies to confirm the results of manufacturing processes, ensuring that each item produced meets stringent design specifications and fulfills customer quality requirements.
Many commercial inspection applications contain MicroScribe native support including: Verisurf, Autodesk PowerInspect, CMM Manager, and External-Array Rational DMIS. Contact us to learn about other supported products.
One of the biggest changes in modern manufacturing is the move towards additive manufacturing, one aspect of which is 3D printing.
It is critical that industrial engineers and technicians have working knowledge of the processes of data gathering, modeling, inspection and overall iterative design associated with this class of manufacturing.
Our products help you follow the process from existing object to digitized design to STL file output, the standard for 3D printer input.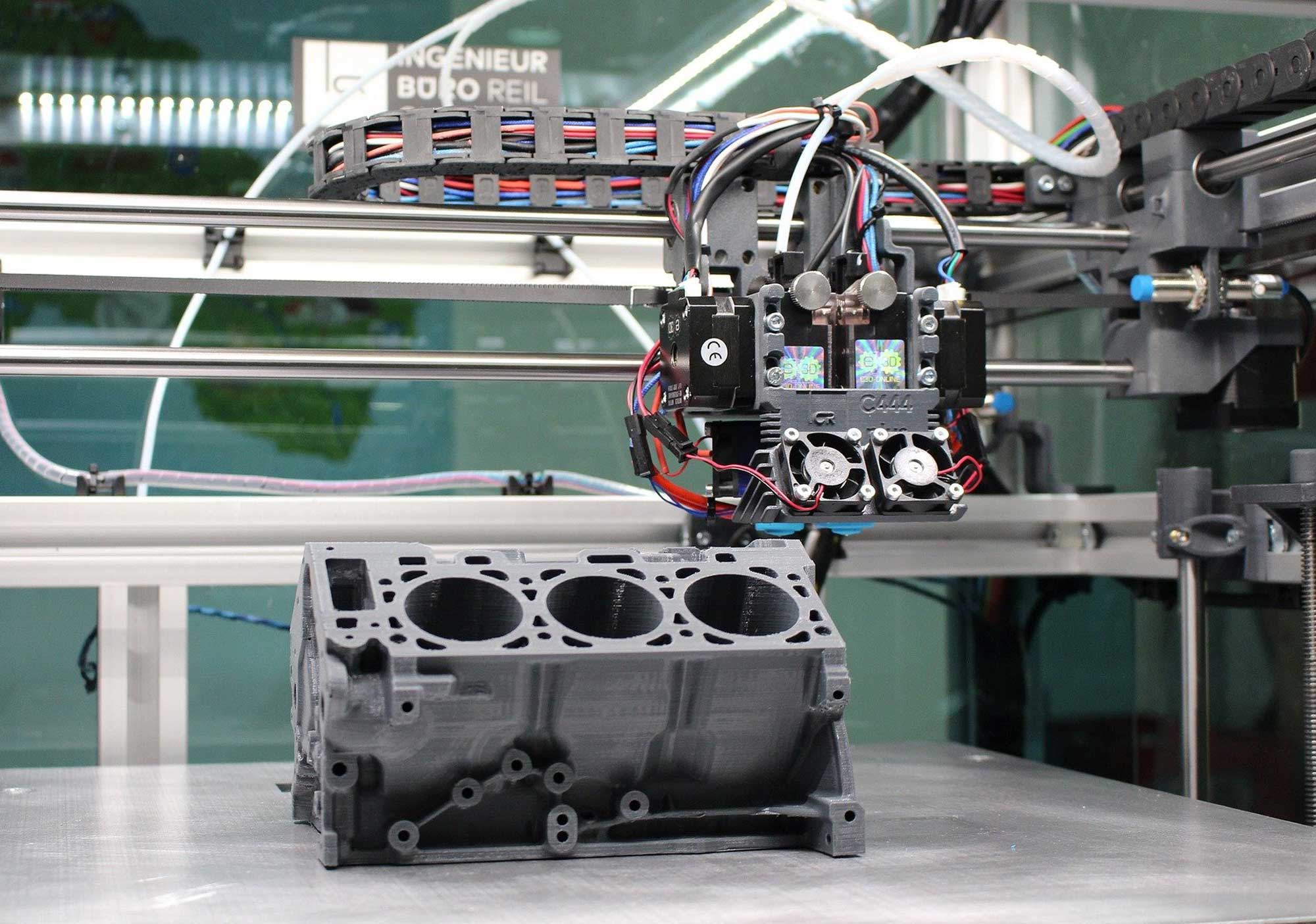 Some of the most recognizable names in the world use Revware products: