*** Compatible with all MicroScribe arm models ***
Revware's MicroScribe Utility Software™ (MUS) 7.1 is a stand-alone utility that runs alongside other Microsoft Windows programs and connects your MicroScribe Portable CMM to many third-party software platforms.
MUS provides the pipeline for 2D and 3D data to be sent from your MicroScribe PCMM to host applications that do not contain native support for MicroScribe arms.
A variety of data output formats can be configured inside of MUS, and more output types are now available in MUS 7.1.  If your application supports command line or dialog entry of 3D coordinates, this utility can be easily made to work with your application.
Best of all, MUS 7.1 is backwards-compatible for use with all MicroScribe 3D digitizers!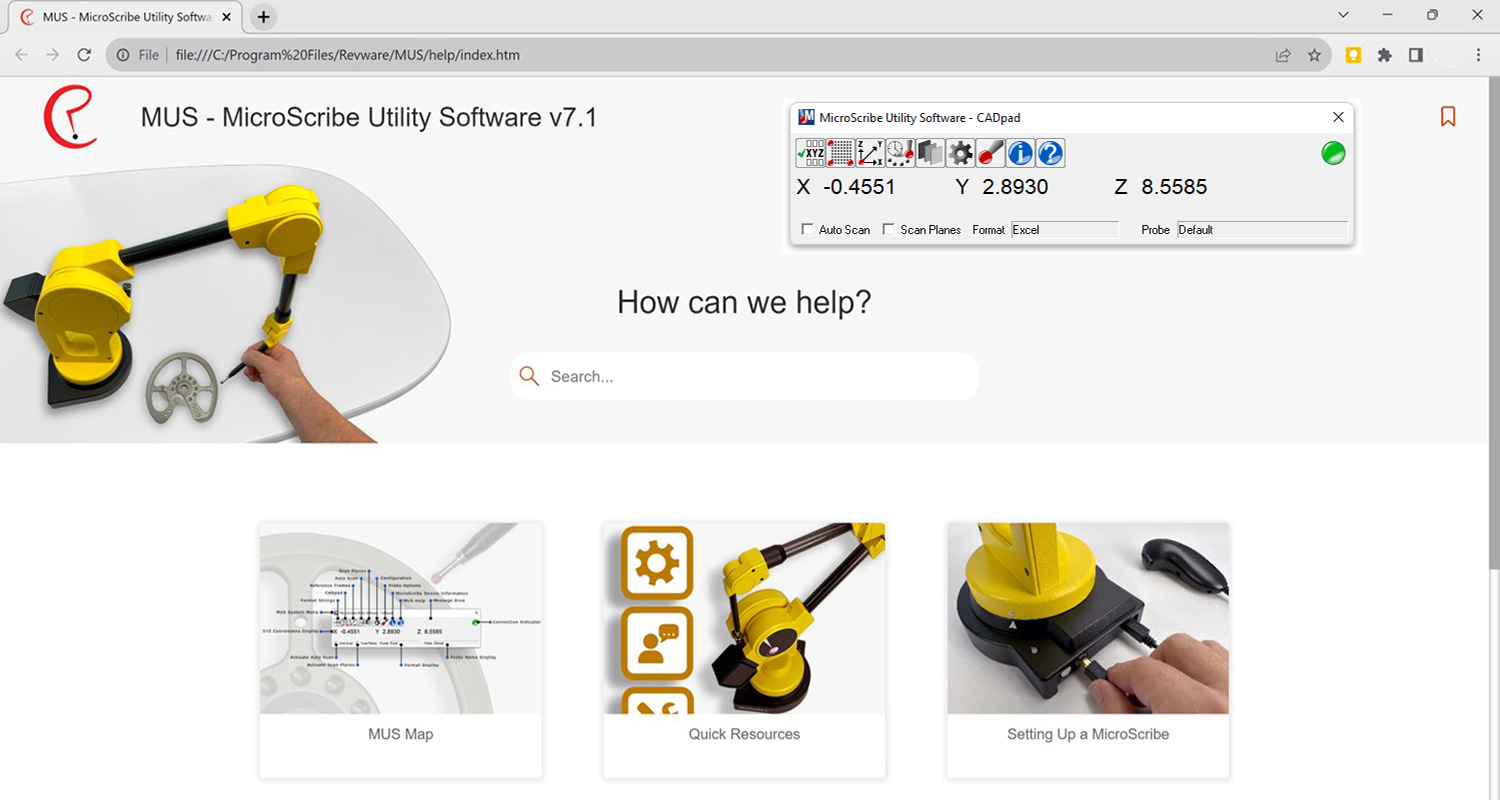 Better help means better workflow.  MUS 7.1 now contains an expanded web-based help system that functions online or offline.
Framework and Security Updates
Latest improvements to the internal architecture of MUS 7.1 include updates to the Windows framework to maintain robust security while optimizing performance on your system.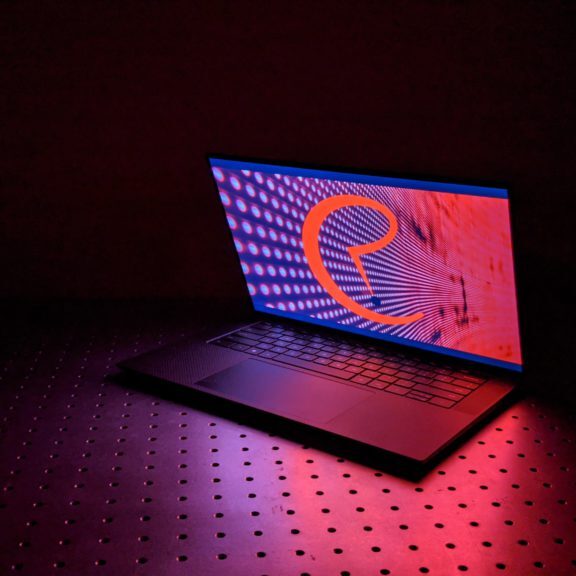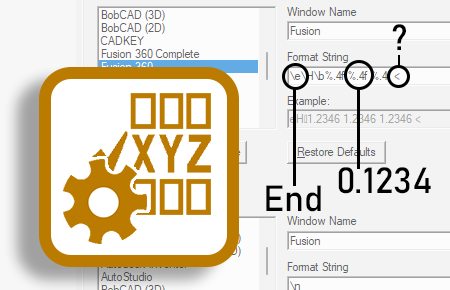 The Single Point Articulation Test, or SPAT, is a ten-point repeatability test used in combination with MUS to help determine the accuracy of your MicroScribe Portable CMM arm. SPAT testing can help show whether your device demonstrates data repeatability (results can vary based on the technique of the user).
Revware's SPAT is based on the ASME B89.4.22 Methods for Performance Evaluation of Articulated Arm Coordinate Measuring Machines. The SPAT is applied in the assessment of MicroScribe digitizers at various stages of manufacture and repair.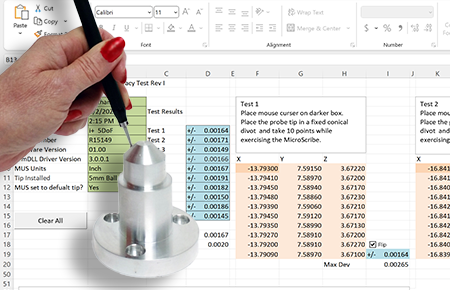 By using the SPAT template provided with MUS 7, you can perform a simple test on your MicroScribe arm.