Events Search and Views Navigation
Event Views Navigation
1 event,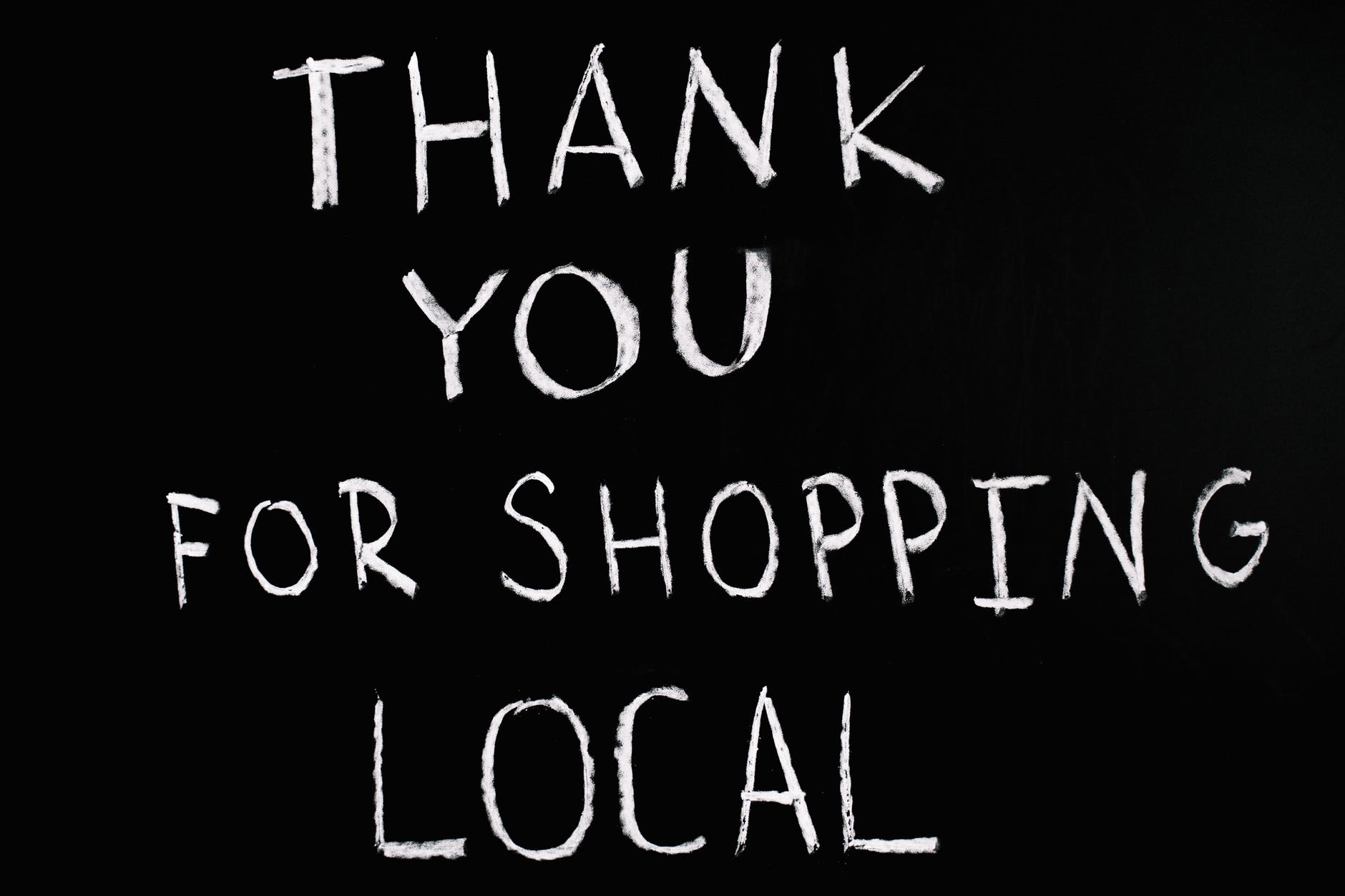 Small businesses like Revware play big roles in the community. Our team wants to say thank you to those who have supported our products and solutions for the last 29 years. Remember to shop local today!
1 event,
Pearl Harbor Remembrance Day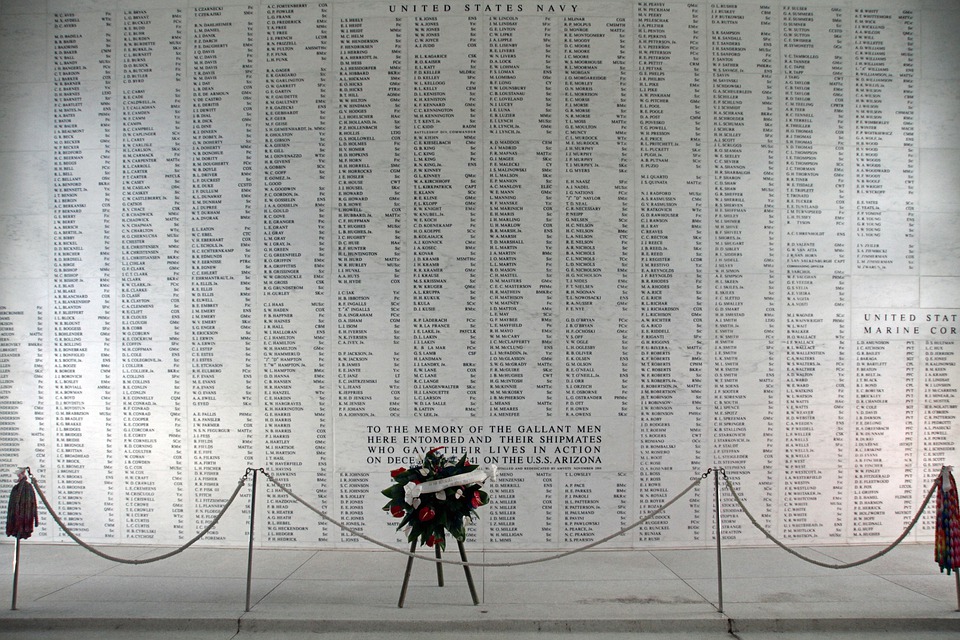 On this day 80 years ago, there was an attack on Pearl Harbor in Hawaii during World War II. Today we commemorate the American men and women that were injured or lost their lives on December 7th, 1941.
1 event,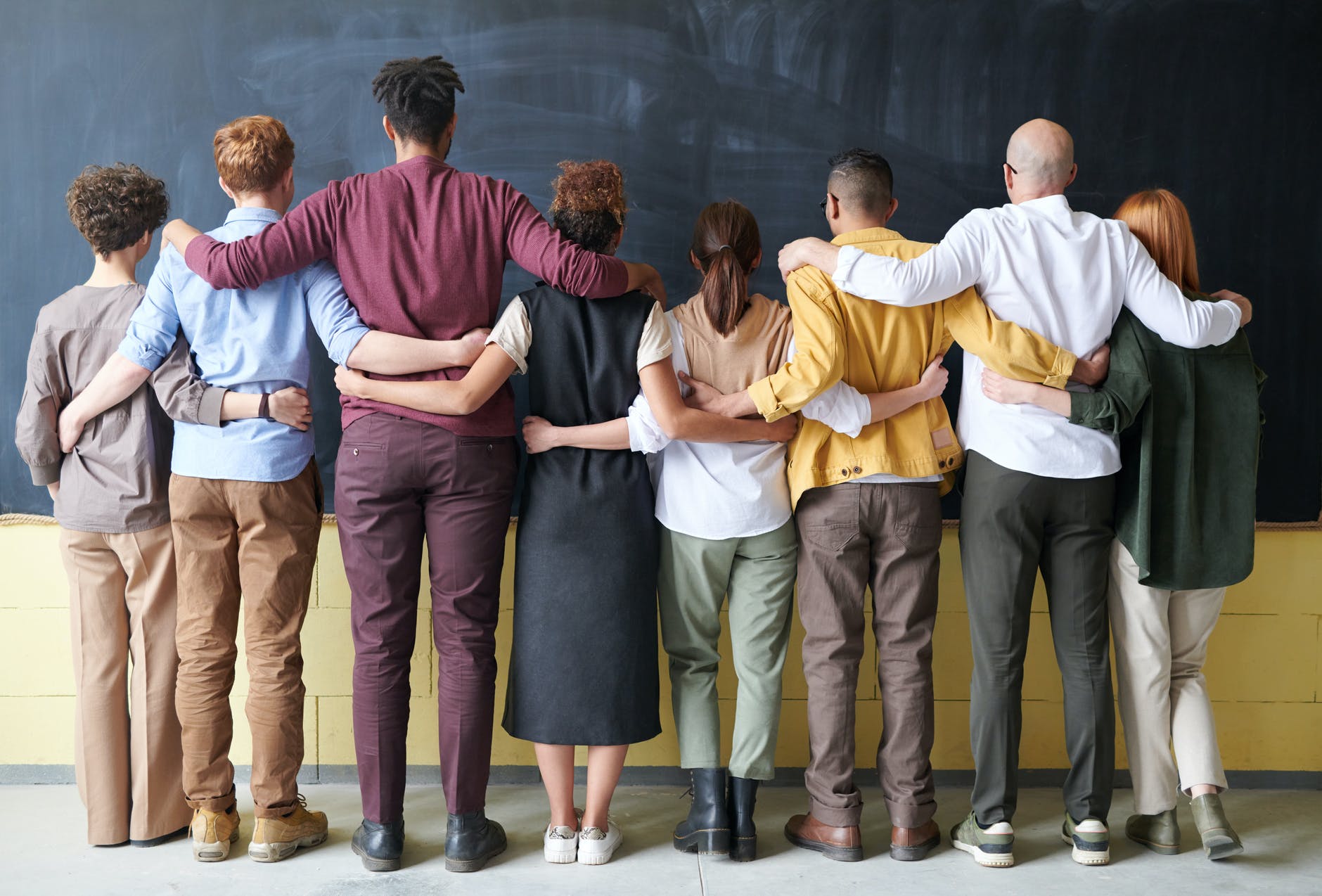 "Injustice anywhere is a threat to justice everywhere." -Martin Luther King, African-American civil rights activist. Join Revware in celebrating Human Rights Day, which honors the United Nations General Assembly's adoption of the United Declaration of Human Rights.
1 event,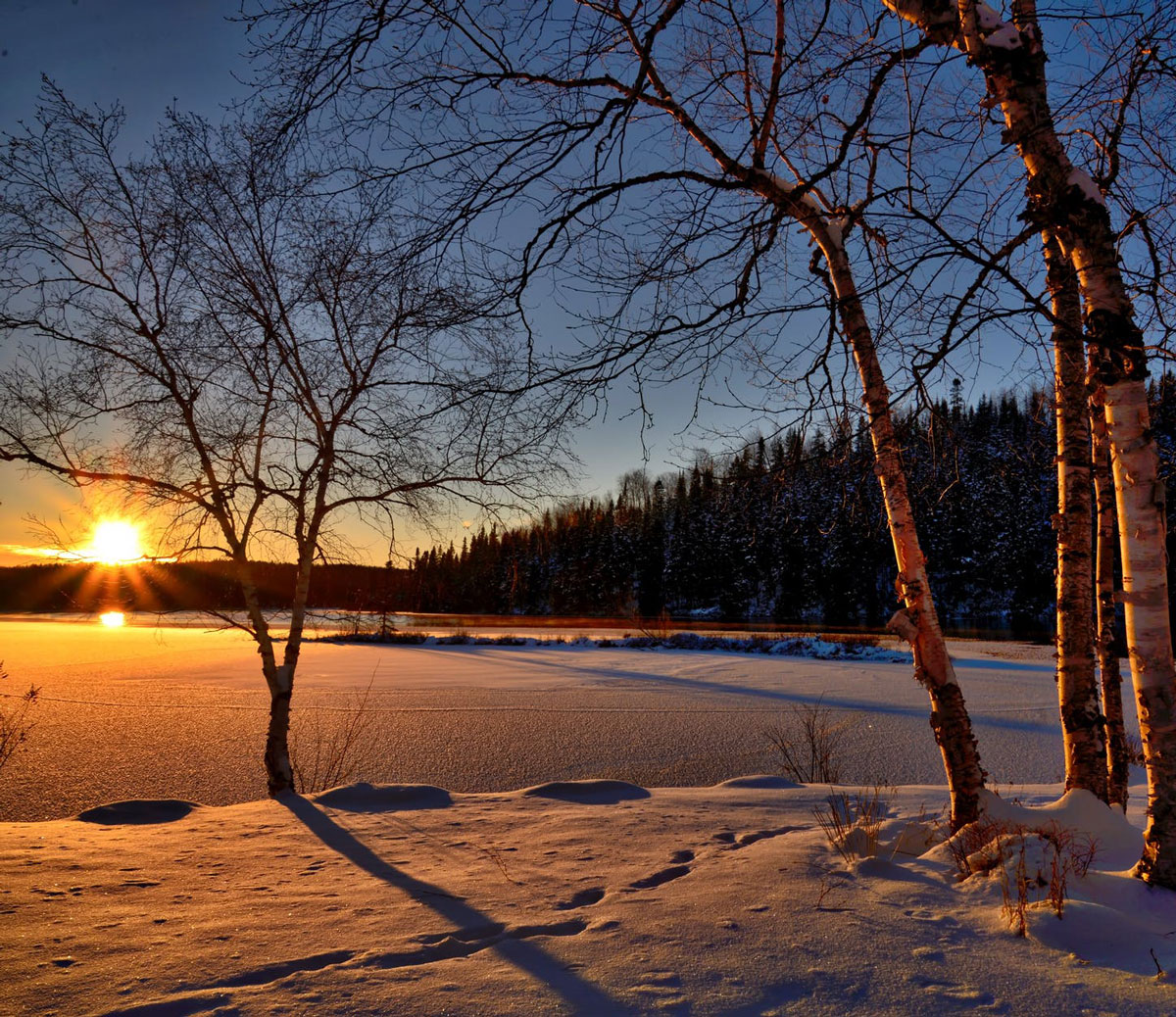 The winter solstice occurs when the North Pole is titled farthest from the sun. It is the shortest day of the year for those in the Northern Hemisphere, and the longest for those in the Southern Hemisphere. Historically, this day symbolizes rebirth and calls for cultural celebrations. Revware hopes you enjoy the day!
1 event,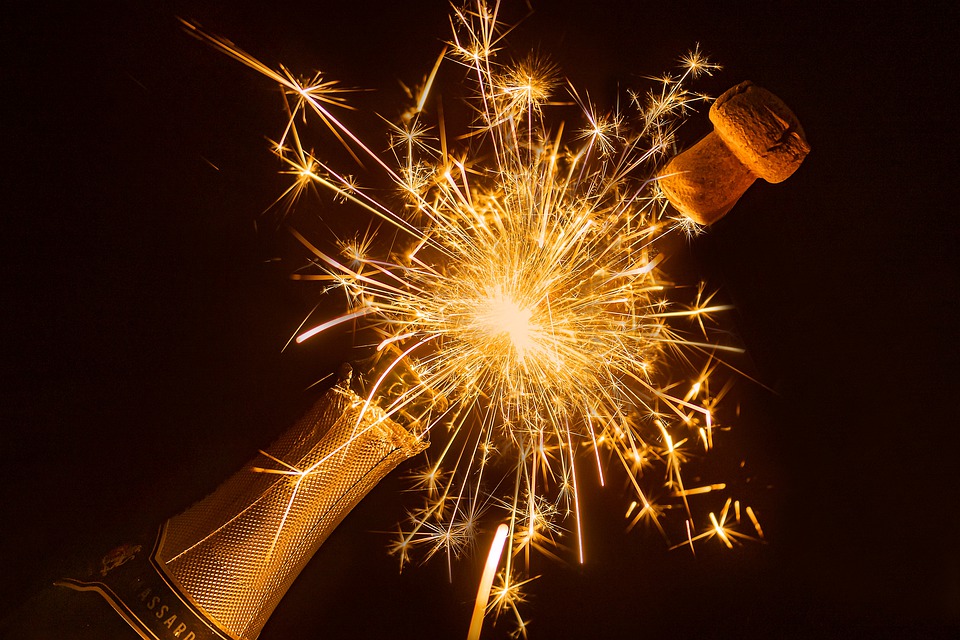 Revware is excited to wish you a happy New Year's Eve! Have fun ringing in the new year and best wishes for a prosperous 2022!