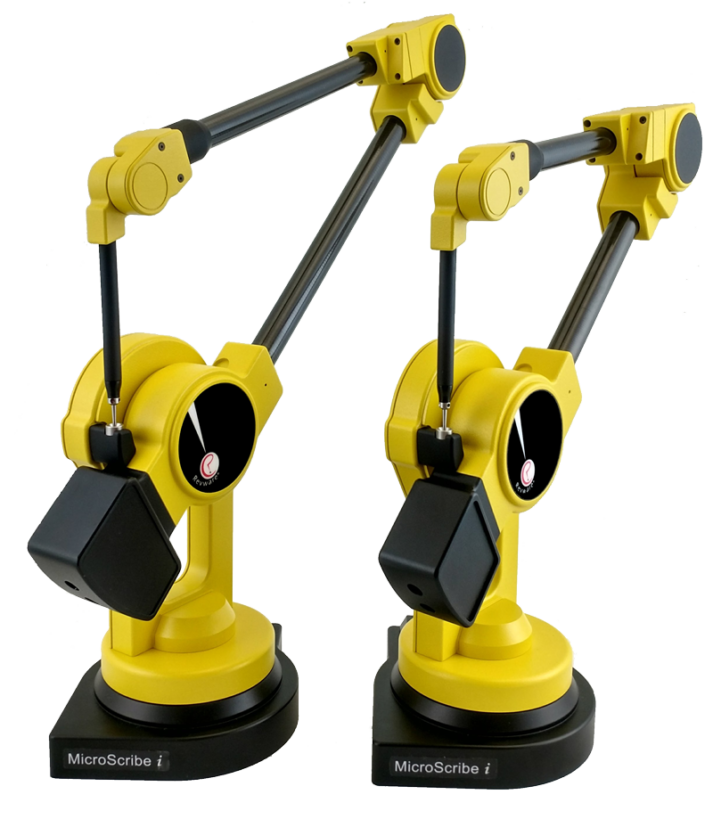 Accurate. Affordable. Portable.
Revware's MicroScribe+ is the MicroScribe® i, PLUS higher accuracy and improved internal architecture.
Now with accuracies of +/- 0.0020″ (25-inch i+) or +/- 0.0025″ (33-inch iL+), the MicroScribe i+ portable CMM is a cost-effective alternative to traditional CMMs for industrial modeling, reverse engineering, spatial alignment, and position tracking.
Our three-dimensional digitizers offer a fast, flexible, truly portable solution for research, engineering, graphic arts, animation, healthcare, and many other industry applications.
MicroScribe

i

+ Digitizer Features
Smooth Motion for Fast Data Collection

Precision-made aircraft aluminum and carbon fiber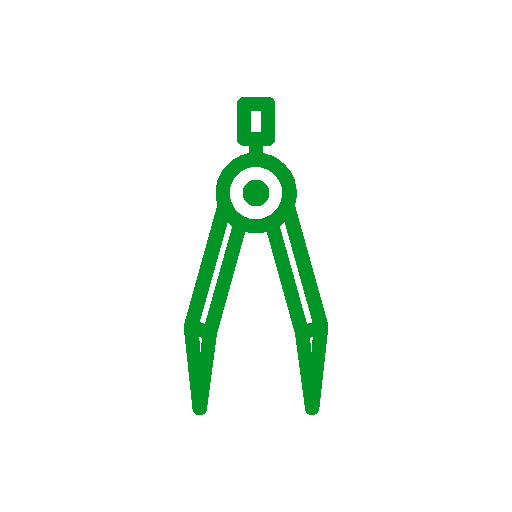 Accurate to +/- 0.0020″ (25-inch i+) or +/- 0.0025″ (33-inch iL+)

Stylus designed for smooth one-handed use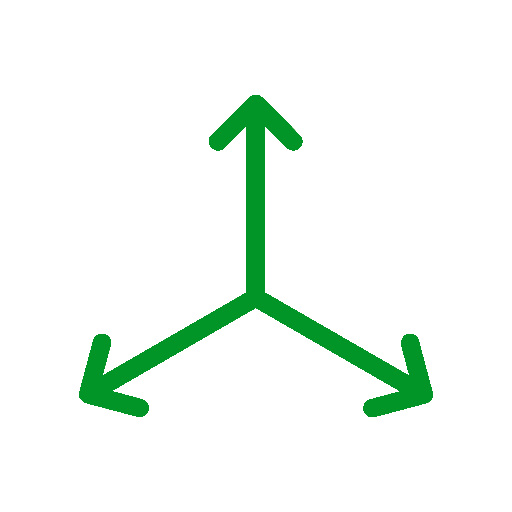 5 or 6 degrees of freedom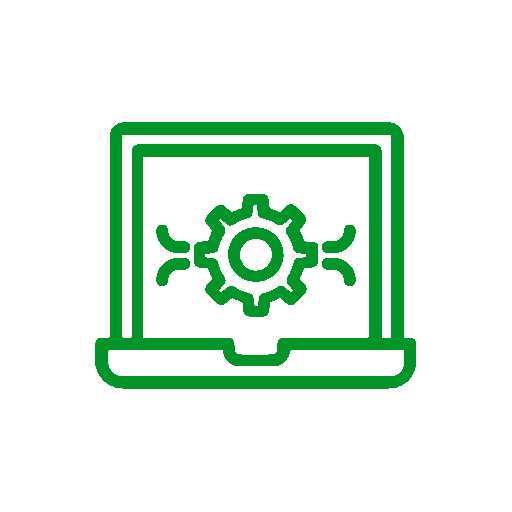 Seamlessly integrates with leading CAD and design software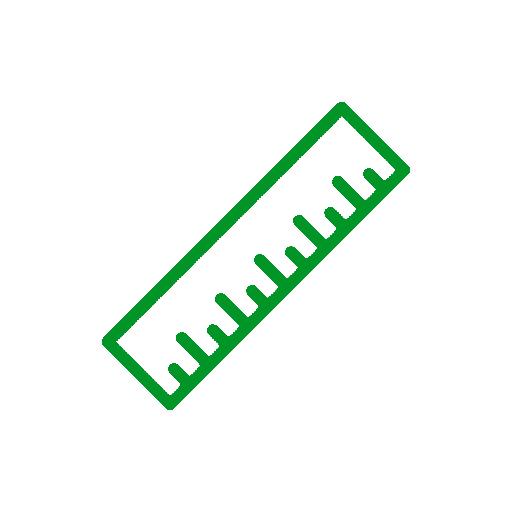 Two arm lengths: 25" or 33"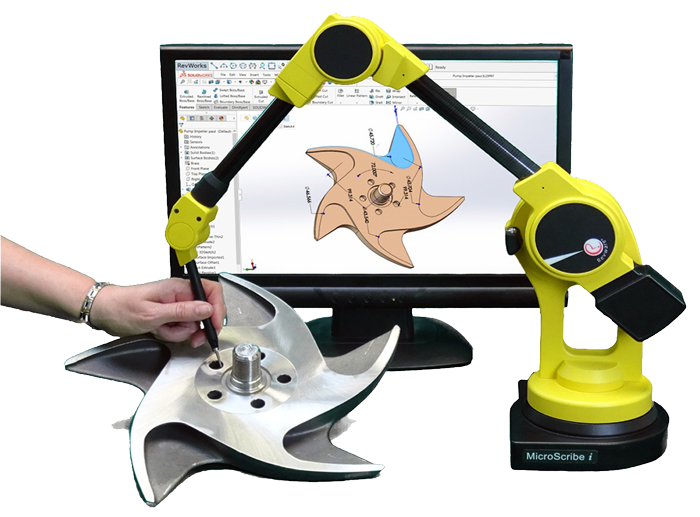 Compare the MicroScribe® i+ Digitizer Series
The Right Model for Your Needs
MicroScribe® System
i+
iL+
Reach
25″ (.63m)
33 in (.84m)
Workspace Diameter
50″ (1.27m)
66 in (1.67m)
Degrees of Freedom:
5
5
Position Accuracy
+/-0.0020 in (0.0508 mm)
+/-0.0025 in (0.0635 mm)
Weight
8.3 lb (3.8 kg)
9.1 lb (4.1 kg)
Connectivity and Power
USB 1.1 w/5V DC
OS compatibility
Windows XP, 7, 8, 10, 11
Operating Temp
59 to 95°F (15°C to 35°C)
Storage Temp
-4 to 158°F (-20°C to 70°C)
Operating Humidity
10-90% non-condensing