Events Search and Views Navigation
Event Views Navigation
1 event,

AUTOMATE is the largest solutions-based showcase of automation, robotics, vision, motion control and more in North America. Discover powerful solutions—from innovations in AI and robotics to tried-and-true workhorse technologies—that will solve your unique challenges and propel you forward. Plus, the Automate show is free for all to attend. Automate is produced by the Association for…
2 events,
Smart Manufacturing Experience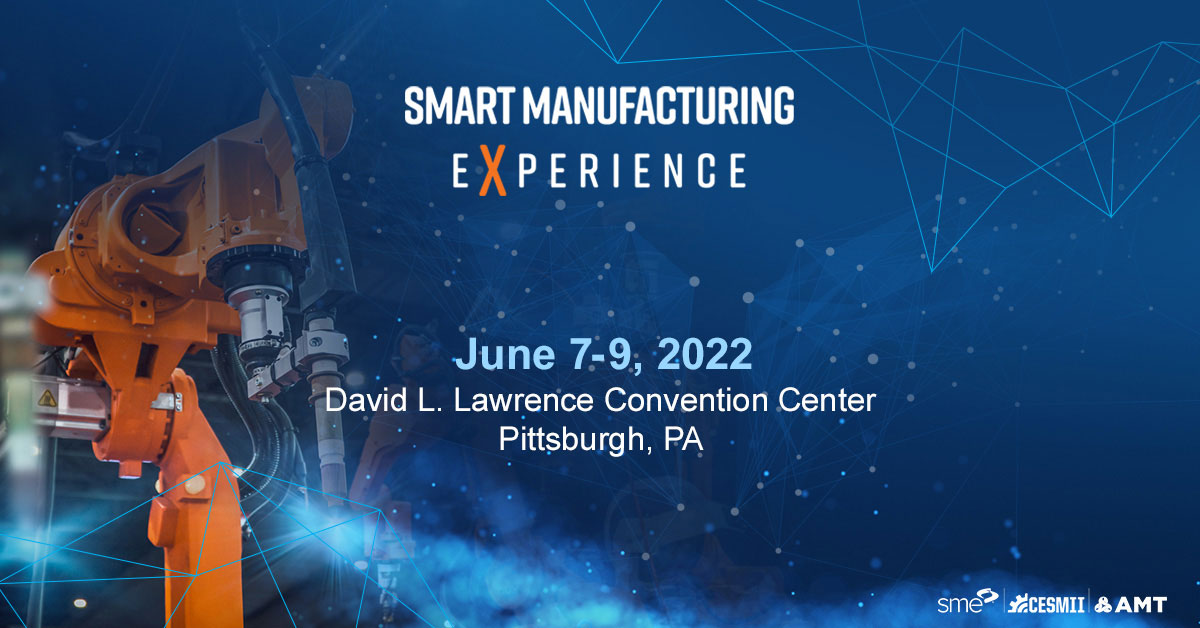 SMX is more than an event - it's an experience. This summer you can immerse yourself in the world of education and technology to learn about 8 Smart Manufacturing Disciplines. This conference will be held at the David L. Lawrence Convention Center in Pittsburg, PA from July 7-9. By registering, you gain access to networking…
1 event,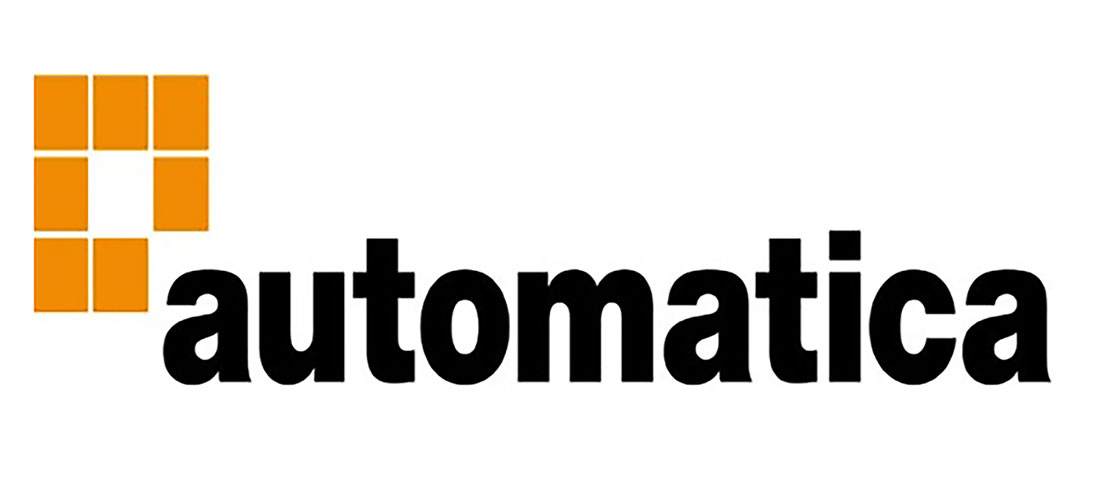 The world's leading trade fair for automation and robotics will be held in Munich, Germany on June 21-24. Automatica unites key technologies to provide an opportunity for growth for you and your company. Revware's collaborators, Euclid Labs - 3D Vision and Robotics, will be attending this conference to display their new software, Marvin Testing.
1 event,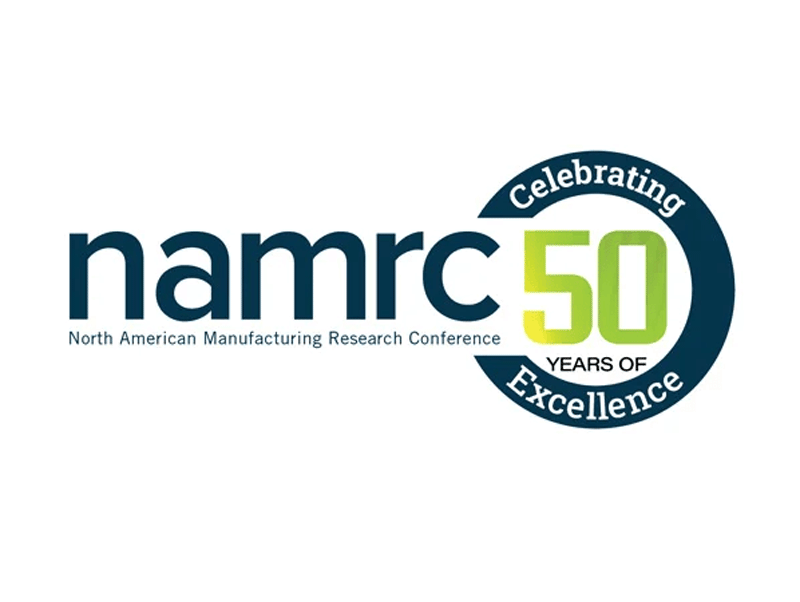 The North American Manufacturing Research Conference is acknowledged as the continent's longest-running intentional forum for applied research and applications in manufacturing and design. Celebrate 50 years of NAMRC by attending June 27th-July in West Lafayette, Indiana. Hosted by Purdue University, this conference will engage researchers, engineers, and leading manufacturing professionals on a global level. Don't…